Explore Categories
Jobs by categories

Wide Range
It does not matter what you are looking for we have the talent to meet your requirements.

Quality
This is our guarantee policy to all of our clients, we promise state-of-art services.

Commitment
Never worry about the lack of commitment again, as we take full responsibility for following-up on your behalf.

Payment Facilities
We act as intermediary to make your payment much easier and more convenient to you and the talent responsible for your project.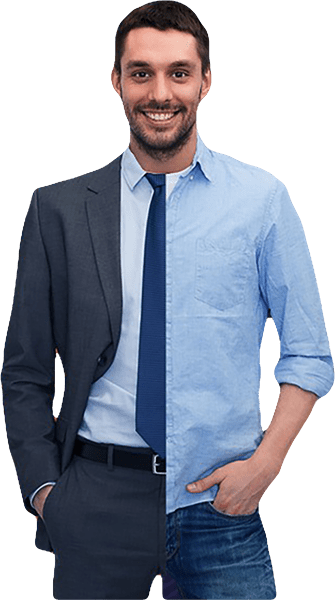 Consistent Opportunities
We have a long list of client and we do really need you to keep supplying for them.

Payment Facilities
Never worry again about how you get paid as we handle this hustle for you.

Community Support
We give you access to a community of talents to build your network and seek mentorship from market leaders.

Fruitful Partnerships
No matter what you lack or what you need to deliver your projects we got your back.