Graphic Design | Branding
Experience working in the Media & Marketing departments for Companies, Student Activities, Design Stock Websites, as well as other managerial experiences for 3 years. Working in such diverse entities helped me to understand more about the business sector and real market competitions.
0
Ongoing Jobs
0
Completed Jobs
Work Experience
Graphic designer
Hybridily

May-2021 - July-2020
- Brand Initiating (Assisting the Digital Marketer in Initiating a brand for the company) - Logo design - Social media design
Content Writer
Positive Students

2018-5 - 2018-9
1- Content Writing 2- Social Media Designs Review before approval
Chairman
Positive Students

October-2017 - October-2019
1- Setting a Season strategic Plan. 2- Choosing the HB (High Board). 3- Manage & control all processes with HB. 4- Follow up with all the Heads in the team. 5- Arrange meetings with HB & Heads to listen, discuss, and follow 6- Follow up on all the processes of achieving our main goals. 7- Responsable for solving all the problems we face. 8- Keeping Order with the support of every member of the team.
Trainee
Banque Misr

2020-9 - 2020-10
1- Cash Loan & Mortage Products 2- Customer Service 3- Problem Solving 4- Communication
Projects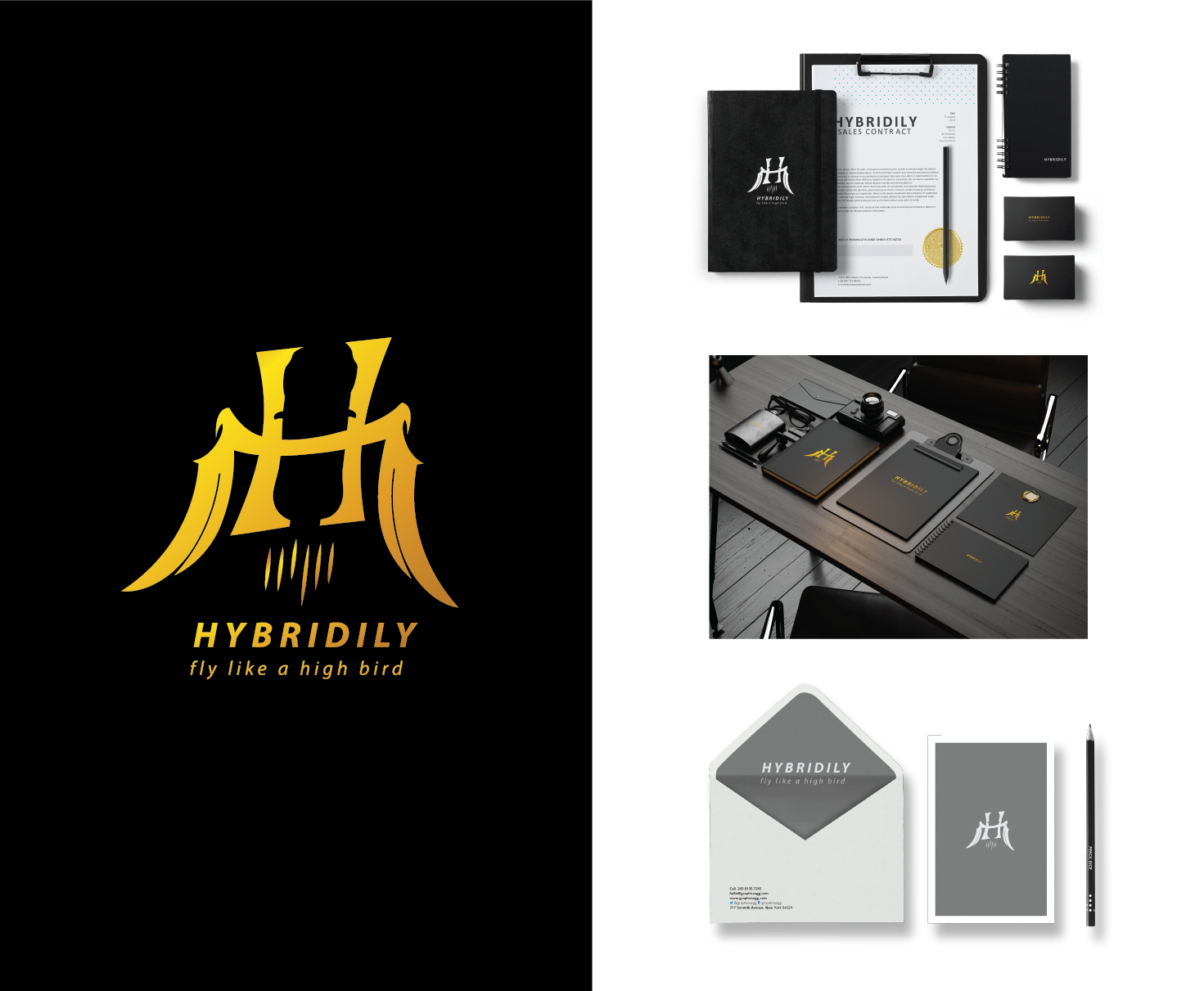 Hybridily - logo project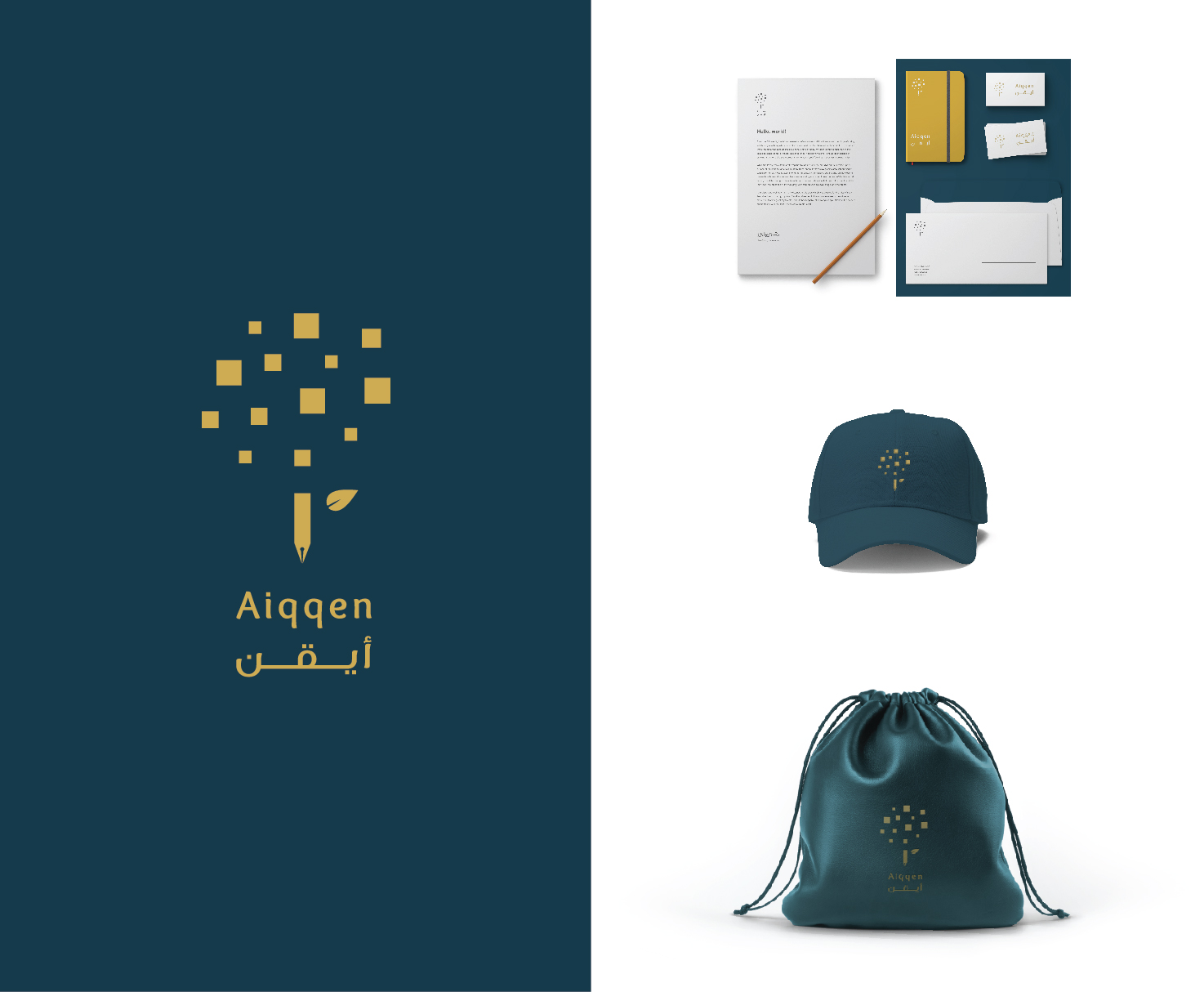 Aiqqen - Logo Project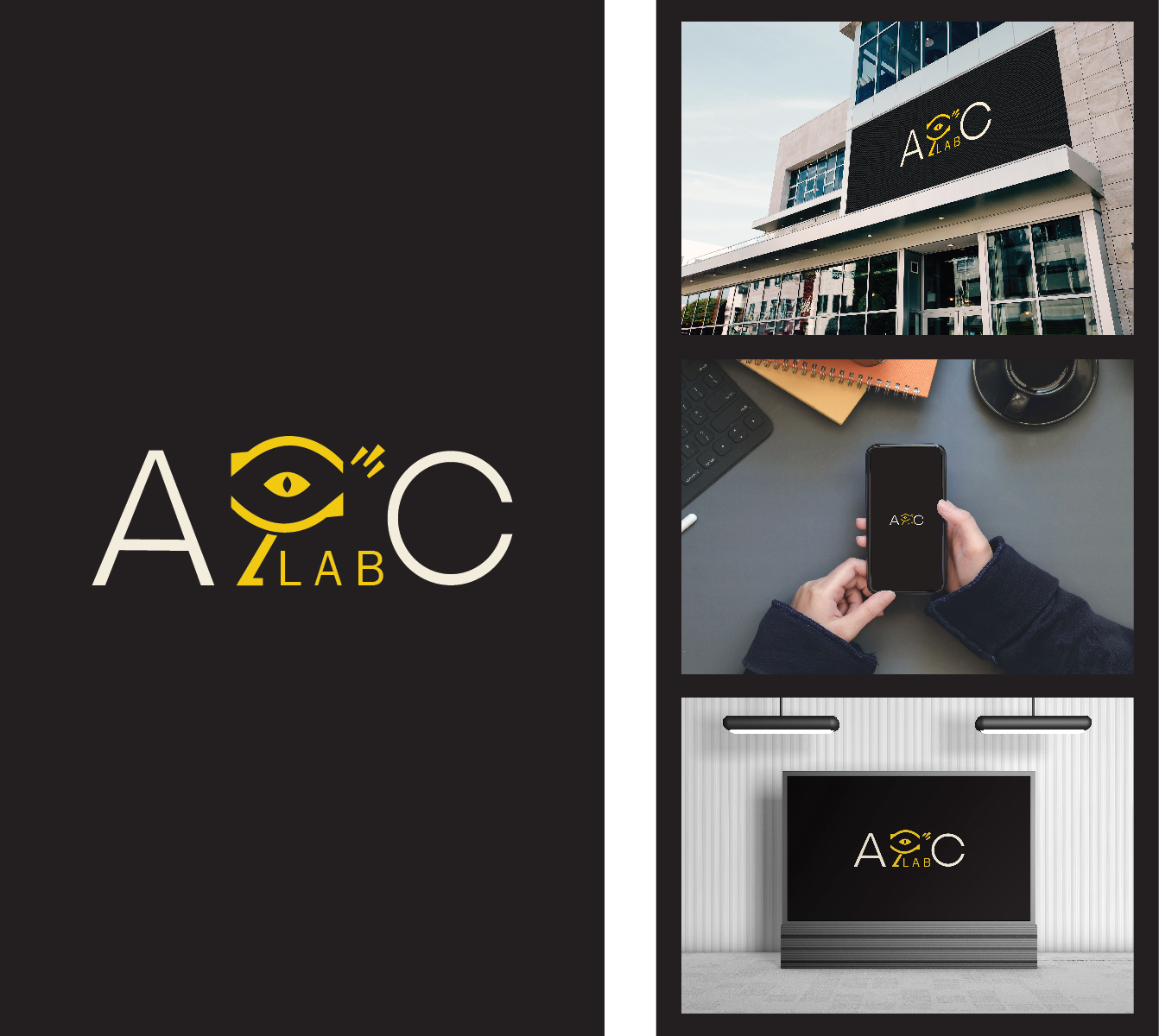 ARC Lab - Logo Project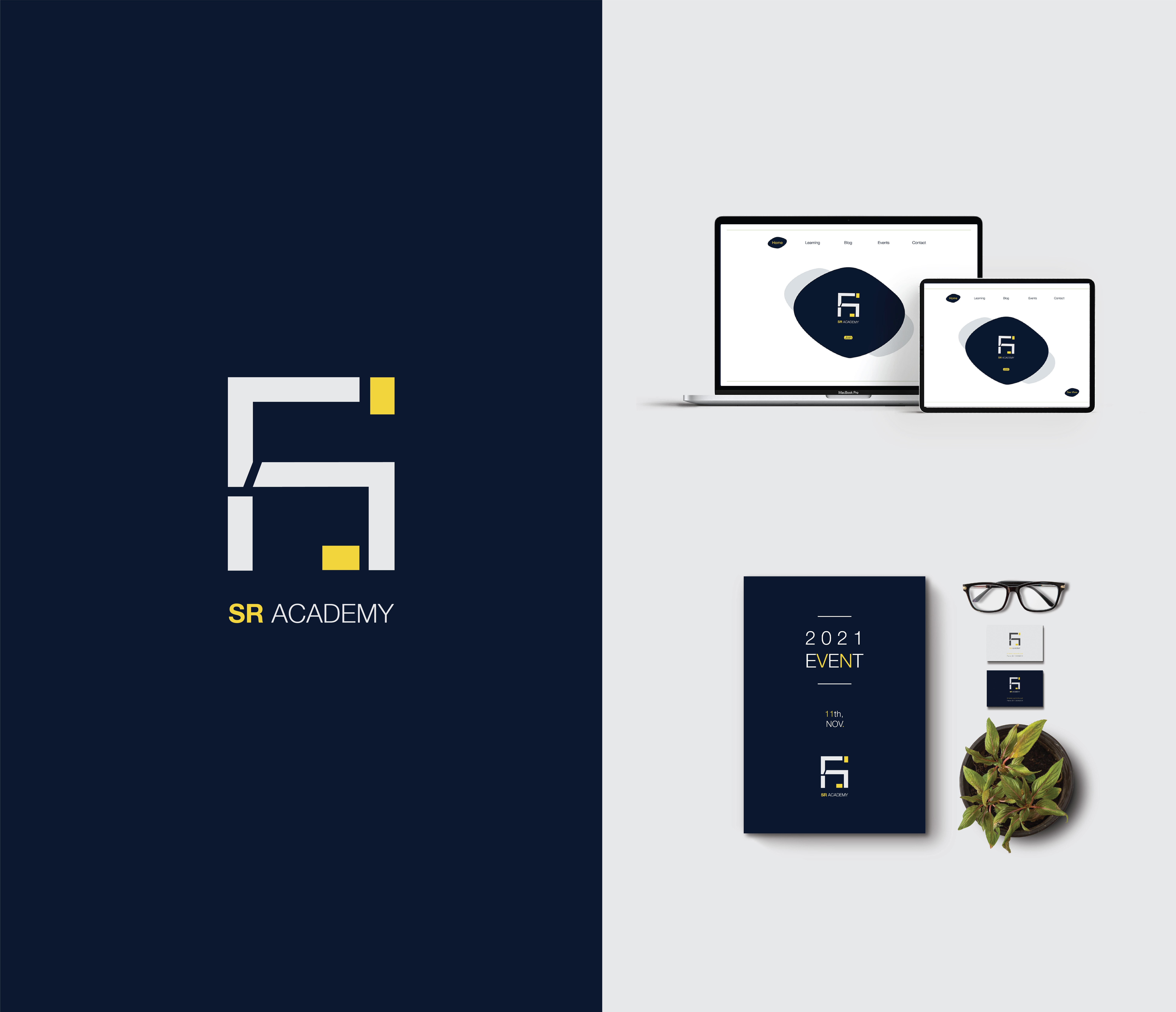 SR Academy - Logo Project
Education
Faculty of commerce, English Section
Banha University

2017 - 2022
Faculty of commerce, English Section
Certificates
Initiating and Planning Projects
University of California, Irvine
Certificate File
Effective Problem-Solving and Decision-Making
University of California, Irvine on coursera
Certificate File
Time Management for Personal & Professional Productivity
University of California, Irvine on coursera
Project Management: The Basics for Success
University of California, Irvine
Certificate File
DIGITAL SKILLS: DIGITAL MARKETING
from ACCENTURE on Futurelearn
Certificate File